Canadian Real Estate Investing Advice
From A "Real Canadian Investor!"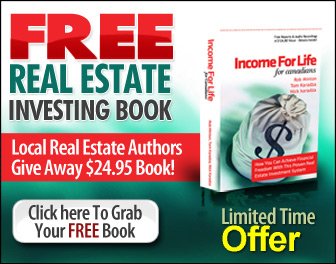 Sometimes the very best Canadian real estate investing advice is the stuff that comes right from the streets.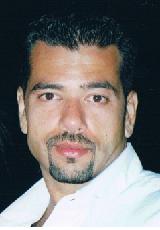 Recently one of the investors we work with, Ruben Furtado from Oakville, Ontario, was interviewed by Rob Minton who is the founder of the Income For Life investing approach.
I've known Ruben for several years and he continues to amaze everyone around him with the speed and decisiveness of his actions.
His Canadian real estate experience goes all the way back to when his father was renting out a small house in Toronto... you won't believe the story he shares about it.
Ruben has "flipped" 12 properties and is now building an asset base of income properties.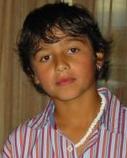 And now his entire family has gotten into the act. His 13-year-old son, Austin, enjoys it so much that he even helps to scout out different properties!
Here's just some of the questions Rob asks him on the call:
How did you get started investing in real estate?
Did you flip any homes? If so, how did it go?
How has the Income for Life approach worked for you?
What mistakes have you made with your investments?
How do you attract renters to your properties?
How profitable have your investments been?
Plus many more...
To get instant access Ruben's 47-minute interview fill out the form below...
Return from Canadian Real Estate Investing Interview to the Canadian Real Estate Investing Guide by clicking here.
  Some Cool Free Stuff...
  Step 1:
| | | |
| --- | --- | --- |
| | Grab a free digital copy of our real estate investing book, Income  For Life For Canadians, right here. This book has been downloaded over 22,597 times and has helped hundreds of investors kick-start their investing with simple and straight forward strategies that you can implement right here in Canada. | |
| | |
| --- | --- |
| | You'll also receive our weekly [Your Life. Your Terms.] email newsletter with the latest investing updates and videos. |

---
  Step 2:
| | |
| --- | --- |
| | Free Weekly Investing Videos & Articles: Get the latest updates and join the over 10,000 other Canadians enjoying the weekly [Your Life. Your Terms.] email newsletter. The email is sent out each Thursday. And as a little bonus we'll give a FREE digital copy of the book, Income For Life For Canadians, too! |
Your Life. Your Terms.

---
  Step 3:
| | | |
| --- | --- | --- |
| | Free LIVE Investing Class: Do you live in the Greater Toronto or Golden Horseshoe Area? Come out to our next introductory "Investing in Nice Homes in Nice Areas" Real Estate Class. | |
| | |
| --- | --- |
| | It's 90-minutes and you'll learn a ton - promise!Thousands of investors have now joined us for this class and the feedback has always been amazing. |